The company OM Poland was established in 2007. We are a knowledge-based corporation and continuously developing organisation aims to be the best and preferred supplier. We have implemented a lot of different versions of tracking systems, personalizing them in terms of customer requirements. We have the necessary experience, technical capabilities, organizational and personnel able to carry out analysis, project execution and implementation of results in the area of Intelligent Transportation Systems (ITS). Because of continuous development and cooperation with scientific research centers we have become a major company in this market.
We offer comprehensive, high quality service satellite vehicle tracking, based on the best GPS hardware and our software CarSpy©. This service allows for remote control of the vehicle. At any time, from any computer we can see where is our vehicle, how fast it moves, the route traveled, what is the level of consumption, etc.. Monitoring is done in real time, it is also possible to check the vehicle's history. Our special function "Eco-Driving" monitors driving style and notifies remotely via the Internet or SMS for high acceleration, heavy braking and excessive vehicle speed on corners. Because of this car can consume a few of fuel and rides safely.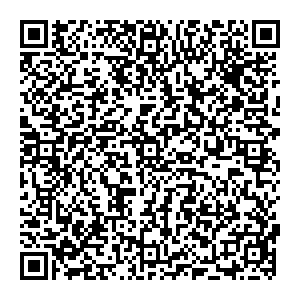 Our customers are transport companies, couriers, cranes companies, technical services, car dealers, manufacturers of food, distributors of products for gardening. We also provide services for research units. We have sponsored monitoring animal transport for Silesian Zoological Garden since April 2012. The most important for us is quality and customer satisfaction.
e-mail: om-poland@om-poland.pl
phone: +48 22 468 85 22
fax: +48 22 270 23 01
---
>>> Main page (polish version) <<<
---
Company: OM Poland Sp. z o.o. Address: Poland, 04-697 Warszawa, ul. Mrówcza 243
phone: +48 22 468 85 22 fax: +48 22 270 23 01 e-mail: om-poland@om-poland.pl
NIP: 951-221-87-58 REGON: 140987207 KRS: 0000415412 Nominal capital: 17000,00 PLN
Registry Court: Sąd Rejonowy dla m.st. Warszawy, XIII Wydział Gospodarczy Krajowego Rejestru Sądowego